Upon Awakening
7 days a week @ 7:30am via Zoom
Zoom ID: 81393702530, Password: 37404
Chattanooga, TN
UPON AWAKENING Info Page
We belong to the Area 64 Assembly in the 83rd District.
Welcome to our information page.
We are a ZOOM only meeting and we would like to keep you updated regarding the happenings in our area.
.
Announcements
Please submit your announcements and flyers.
shell@164pages.com
Ladies Group EVERY Friday 1:30 PM
Heritage Park, East Brainered. Bring your chair. SUNDAY SUBURBAN CLUB
For the month of DECEMBER
Step Study Step 11 Mtg 6:30-7pm SUBURBAN Club
Speaker Meetings and Meetings that want posted on the board.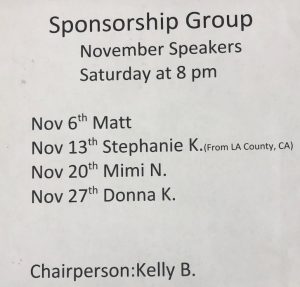 Please contact our District 83 DCM Linda
for any information and service contacts. d83dcm@area64assembly.org
AA
71st General Service Conference
2021 Report
71st GSC Final Report (AP) – (English)
Please contact us at shell@164pages.com to include your flyers and updates. Thank you.